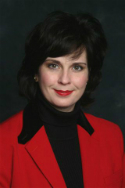 Kelly O'Brien
President & CEO
kobrien@alliancerd.org | 312.602.5148
Kelly O'Brien is the President and CEO of the Alliance for Regional Development. As one of the founding members of the Alliance, Kelly is responsible for convening leaders from government, academia and the private sector to identify collaborative initiatives that move the region forward in strategic focus areas outlined by the OECD in its Territorial Review of the Tri-State Chicago Metropolitan Area. Previously, Kelly served at the U.S. Department of Commerce Economic Development Administration (EDA) as Director of Public Affairs and as the liaison for the Secretary to the nation's premier leaders of business, government and academia regarding American competitiveness, and as an Associate at a New York investment banking firm, specializing in affordable housing and healthcare facility municipal bond finance.  She also served in two Presidential administrations in communication and congressional affairs capacities, beginning her career in the Office of Communications for the First Lady in the White House before becoming Special Assistant to the Director of Congressional Affairs at the Interstate Commerce Commission.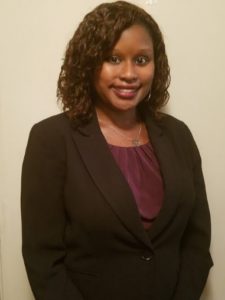 Shalora D. Jasper
Director of Operations for Economic Development
sjasper@alliancerd.org | 312.602.5080
Shalora is the Director of Operations for Economic Development for the Alliance for Regional Development. Previously, Shalora worked for the Lakeshore Chamber of Commerce in Hammond, Indiana as the Administrative Coordinator.  Shalora has a BA in Sociology with a minor in Organizational Leadership & Supervision (OLS) from Purdue University – West Lafayette, Indiana and a Masters in Business Administration from the Keller Graduate School of Management.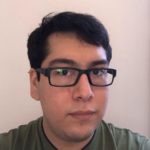 Marco Palma
Webmaster
mpalma@alliancerd.org

Marco is the current Webmaster of the Alliance for Regional Development. He is currently pursuing a Bachelor's Degree in Computer Science with a concentration in Computer Systems at the University of Illinois at Chicago. Previously, Marco has served as President of the Student Government Association at Richard J. Daley College. As SGA President, he sat on the Daley Faculty Council as a Student Representative and also traveled to Washington DC to advocate for the Pell Grant with members of Congress. He is the current Webmaster of the UIC IEEE Student chapter. He is also a Computer Science Tutor at UIC.