Quarterly Conversation Invite
WATER IS A REQUISITE RESOURCE FOR BUSINESS AND TOP CORPORATIONS HAVE BECOME ACUTELY AWARE OF THE RISKS AND OPPORTUNITIES WITH WATER EFFICIENCY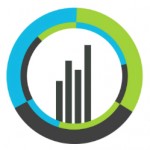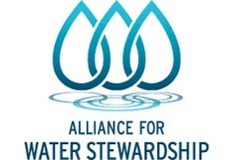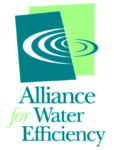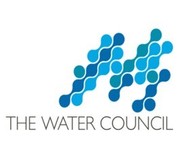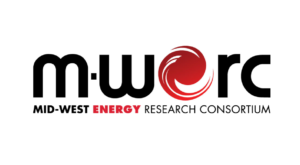 ---
2017 Quarterly Conversation Series 
"Creating the Most Water Efficient Region in the USA"
Tuesday, June 6, 2017 
Doors Open at 11:30 a.m.
Microsoft Chicago
200 E. Randolph St., Suite 200, Chicago, IL 60601
---
Panel Discussions Include:
Water Efficiency & Alliance for Water Stewardship (AWS)
In 2014, the Alliance for Water Stewardship (AWS) released the International Water Stewardship Standard ("AWS Standard") for industrial, agricultural and commercial water users to consider adopting. This panel will provide an overview of this standard and why companies would want to implement it as a good business practice. The discussion will include the benefits of process improvements that result from water efficiency in commercial, industrial and residential complexes as well as the secondary benefits of reduced energy, improved waste management and opportunities for new process efficiencies.
Energy Water Nexus
There is an important interdependency between energy and water. The Energy Water Nexus (EWN) Strategic Roadmap identified opportunities for the Midwest region to further their leadership role in this emerging market space. This session will discuss the potential role of the benefits of the mega-region using the EWN strategy and the identified market potential and how the Alliance's platform can provide an important component for demonstration and implementation.
Green Infrastructure, Rehab of Waterways
The integration of urban design, urban engineering, landscape architects and planners into management and strategic functional analysis of water systems provides a vision for the infrastructure for future cities. The session will provide examples of GI systems locally and from around the world to stimulate and demonstrate how the mega-region can be a showcase for best practice – and a driver for innovation and capture of the emerging markets.
---
Confirmed Speakers Include:
Carrie Bristoll-Groll, Principal Civil Engineer, Stormwater Solutions Engineering
Cliff Cole, Director of Product Marketing, ABB Group
Pete DeMarco, Executive Vice President of Advocacy and Research, International Association of Plumbing and Mechanical Officials (IAPMO); Chairman, Alliance for Water Efficiency
David Garman, Associate Vice Chancellor Water Technology R&D; Director, R&C Program; CTO The Water Council; School of Freshwater Sciences, University of Wisconsin-Milwaukee
Matt Howard, Vice President, Alliance for Water Stewardship North America
Alan Perlstein, Executive Director, M-Werc
Linda Reid, Executive Director, Southeastern Wisconsin Watersheds Trust
Lisa Sasso, Project Manager, Milwaukee Metropolitan Sewerage District
Debra Shore, Commissioner, Metropolitan Water Reclamation District of Greater Chicago
Bill Sturm, Principal, Serena Sturm Architects
Audrey Templeton, Environmental Engineer, Sustainability Manager, MolsonCoors
Jim Wasley, Director, Institute of Ecological Design, University of Wisconsin-Milwaukee
For more information, please e-mail President & CEO, Kelly O'Brien, kobrien@alliancerd.org
---