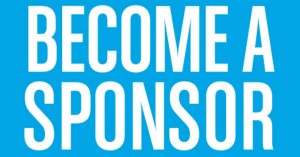 Thank you for considering supporting the Alliance for Regional Development, a groundbreaking coalition of high-level leaders in business, government, and academia working together to strengthen the economic competitiveness of Chicago's tri-state region, including northeast Illinois, northwest Indiana, and southeast Wisconsin.
As a sponsor, your organization and logo would be featured prominently on our final OECD Territorial Review Implementation Plan, our Working Team Strategic Implementation Documents, our marketing materials, and/or our website. You would also have access to free or discounted Strategic Doing Workshops conducted by the Purdue Center for Regional Development.
To learn more, download our Alliance Sponsorship Opportunities sheet (PDF), or contact Kelly O'Brien at 312.601.5148 or kobrien@alliancerd.org.